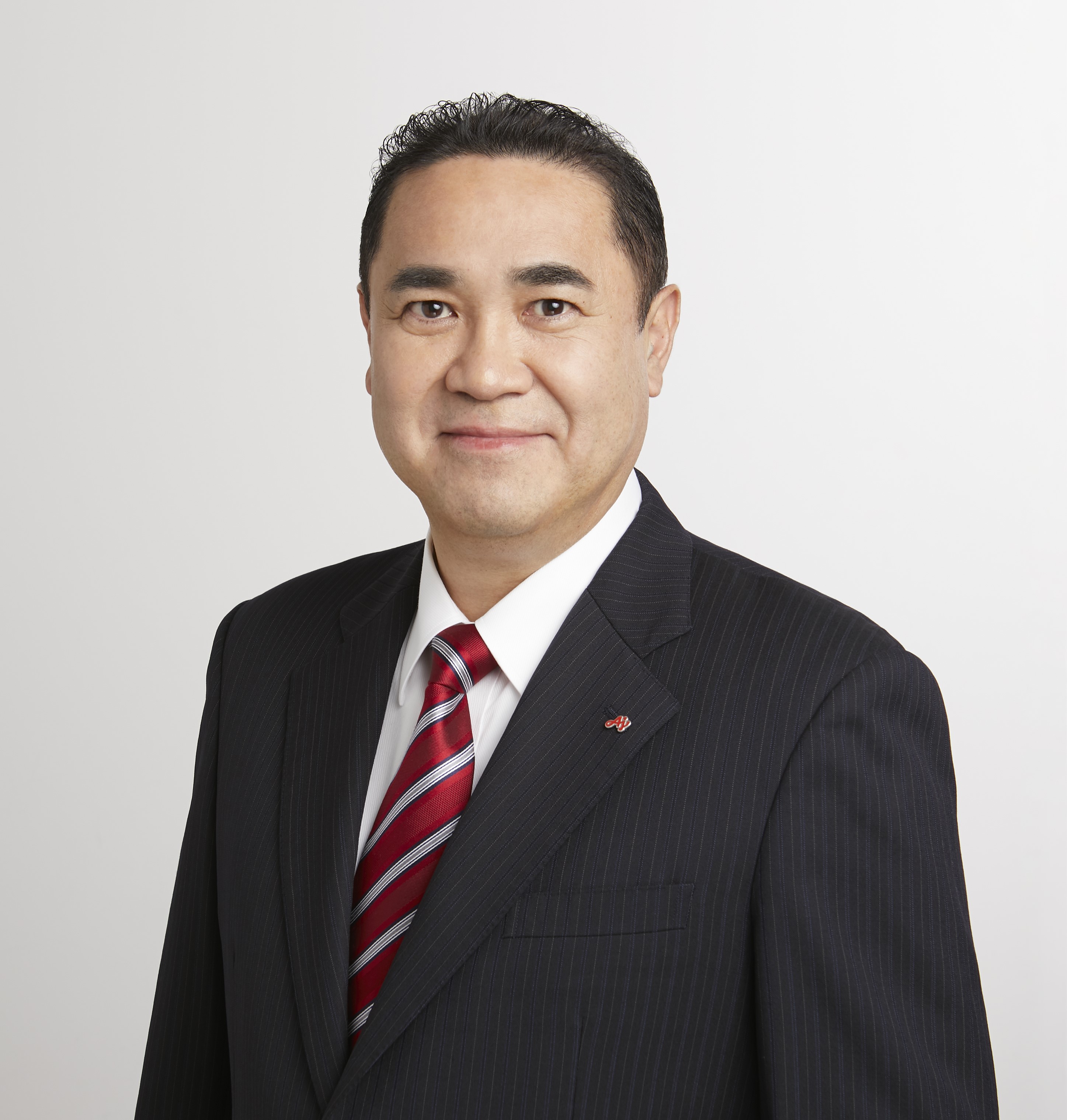 The Ajinomoto Group is a food company group whose growth has been driven by cutting-edge bioscience and fine chemical technologies with amino acid research as our starting point. We are also the world's largest manufacturer of amino acids. The Ajinomoto Group story began in 1908, when Dr. Kikunae Ikeda, who wanted to "improve the nutrition of the Japanese people," discovered Umami and company founder Saburosuke Suzuki commercialized the discovery as the product AJI-NO-MOTO®. Their aspiration of "Eat well, Live well." has been carried on continuously in the form of the Ajinomoto Group Creating Shared Value (ASV), an initiative aimed at co-creating social value and economic value while helping resolve social issues. More than a century later, it remains the driving force behind the Group's every business development effort and the pursuit of globalization.
Recent predictions are for the global population to swell by two billion people in the coming 30 years. As in Japan today, many countries, including emerging countries, will enhance their healthcare and nutrition and their average life spans will rise, bringing about different food and health issues. Since the Ajinomoto Group's wish is for on-going health and well-being, we will continue to help reduce health risks for people from their young, healthy years throughout their entire lives, and also contribute to prolonging the number of years during which people live in good health.
Fiscal 2020 marks the start of our new FY2020–2025 Medium-Term Management Plan. Through this plan, we will bring together the amino acid knowledge and technology that we have built up over more than 100 years and will focus on core businesses as we head toward our goal of being a company that resolves food and health issues. Simultaneously, we will strive to achieve sustainable growth by continuing to invest in human resources, proceeding to have each employee apply ASV as their own personal initiative, and by further enhancing added value through solving health issues.
As our business environment undergoes far greater change compared to just a few years ago, we believe that it is indispensable to maintain dialogue and to share initiatives with our shareholders and all other stakeholders as we take resolute action to continue reforms toward a robust and resourceful business structure.
Going forward, I request your continued and increased support and encouragement.
Takaaki Nishii
President & Chief Executive Officer