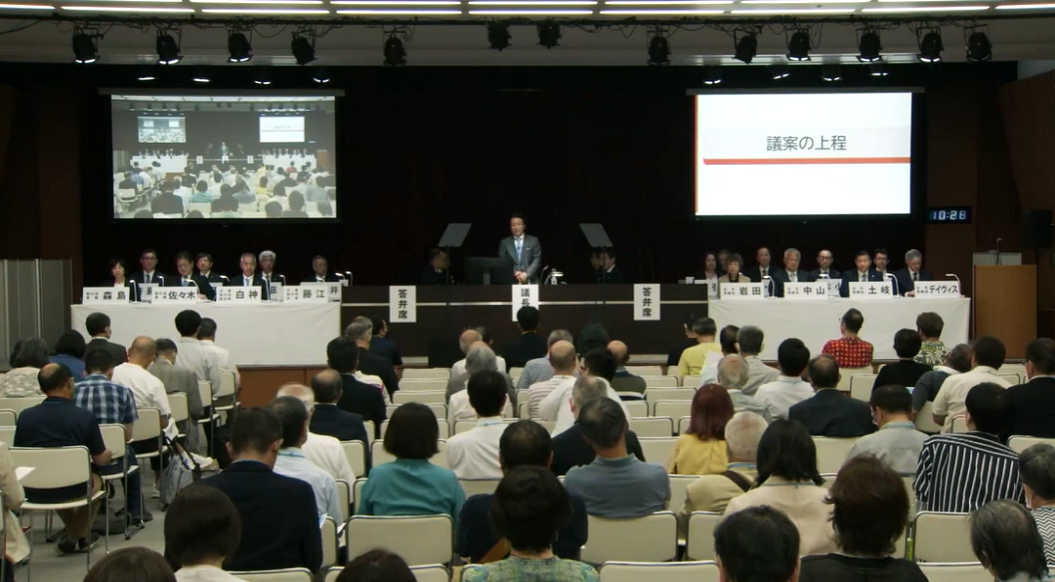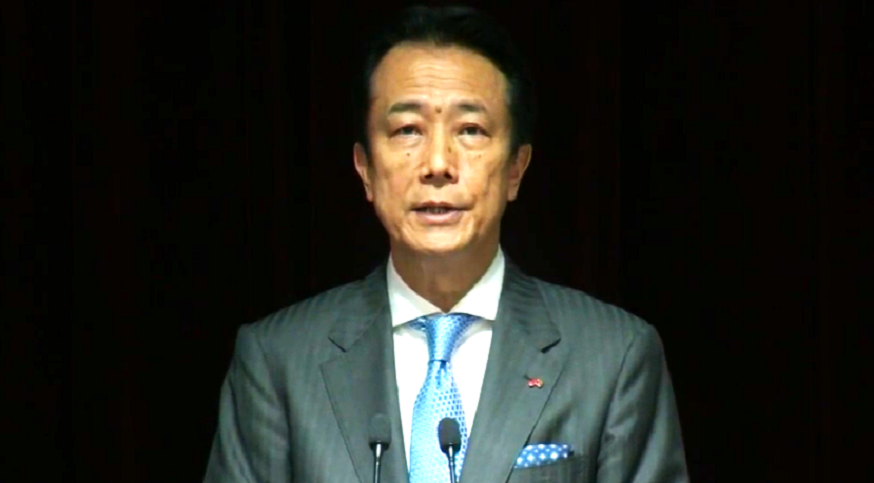 1. Date: 10 a.m., Thursday, June 23, 2022

2. Place: Ajinomoto Group Takanawa Training Center, Large Auditorium
13-65, Takanawa 3-chome, Minato-ku, Tokyo

3. Agenda of the Meeting:

  Matters to be Reported:
  1. Report on contents of the Business Report, Consolidated Financial Statements, and Audit Reports of the Accounting Auditor and the Audit Committee on the Consolidated Financial Statements, for the 144th Fiscal Year (from April 1, 2021 to March 31, 2022)

  2. Report on contents of Non-Consolidated Financial Statements for the 144th Fiscal Year (from April 1, 2021 to March 31, 2022) Matters
  Matters to be Resolved:
  Proposal 1: Appropriation of Surplus
  Proposal 2: Partial Changes to the Articles of Incorporation
  Proposal 3: Election of 11 Directors

You can view the video streaming of CEO's presentation at the 144th Ordinary General Meeting of Shareholders through the link below by September 30, 2022.
Note: The presentation has been translated from the Japanese original for reference purpose only.
In the event of any discrepancy between this translated video and the Japanese original, the original shall prevail. Also, the presentation material has been prepared in Japanese only.